Disgraced socialite
Ghislaine Maxwel
l has claimed the well-known photo showing Prince Andrew next to Virginia Giuffre and herself is fake.
The British socialite previously cast doubt on the picture showing Prince Andrew with his arm around Ms Giuffre, and her in the background.
In an interview with TalkTV, Maxwell said: "It's a fake. I don't believe it's real for a second, in fact I'm sure it's not."
She added: "Well, there's never been an original and further there's no photograph, and I've only ever seen a photocopy of it."
Andrew has also questioned the validity of the image of him with Giuffre, formerly known as Virginia Roberts.
The Duke of York went on to pay $20 million to settle a civil sexual assault case with Ms Giuffre – a woman he claimed never to have met.
It included a £2 million contribution to Giuffre's sex trafficking charity thought to have been paid by the late Queen.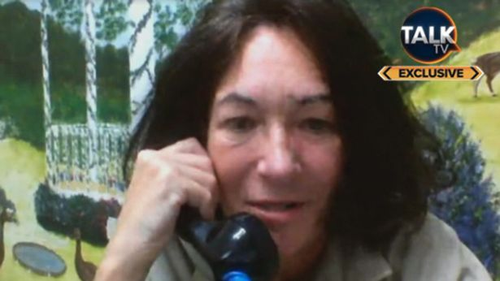 Andrew is now weighing up what legal options he has to overturn the settlement, according to UK media reports.
Giuffre sued him for allegedly sexually assaulting her when she was 17 after she was trafficked by Epstein, who was Maxwell's partner between 1994 and 2004. Andrew denied the claims.
Prince Andrew, too, has denied the authenticity of the photo previously saying he's "not one to hug" or "display affection" in public.
Speaking to BBC Newsnight in 2019, he also claimed to have never met Guiffre.
The Duke of York stepped down from all public duties following that interview, filmed inside Buckingham Palace.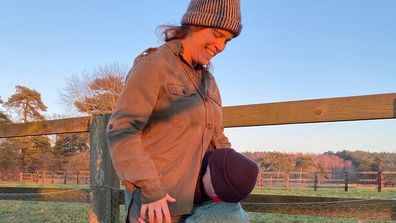 Princess Eugenie announces pregnancy in sweet photo